EcoViking
EcoViking's products are designed and developed in Sweden, the pioneering country in minimalism, new thinking and sustainable environmental aspects.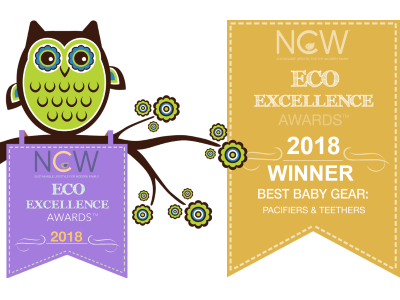 Quality and Design
Driven by the passion of developing items of quality, design and functionality, we provide our customers a lifestyle brand experience with overall satisfaction. Eco Viking products are designed to be good for both your child and the environment. Our glass bottles are easily recyclable and made from natural materials remaining free from toxic chemicals such as BPA, PVC, lead, phthalates, parabens and nitrosamines.

Our Vision
EcoVikings vision is to become the leading brand producing sleeping, playing and soothing items for babies.