Swedish innovation

Designed in Göteborg

Eco Viking products are designed to be good for both your child and the environment. Our glass bottles are easily recyclable and made from natural materials remaining free from toxic chemicals such as BPA, PVC, lead, phthalates, parabens and nitrosamines.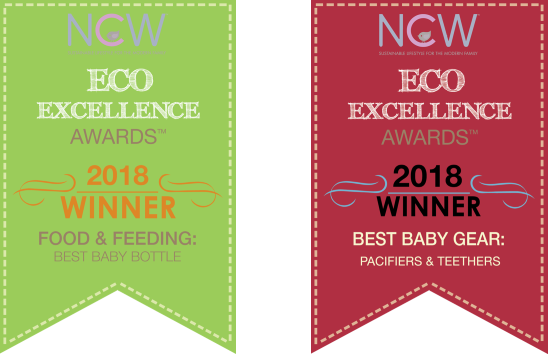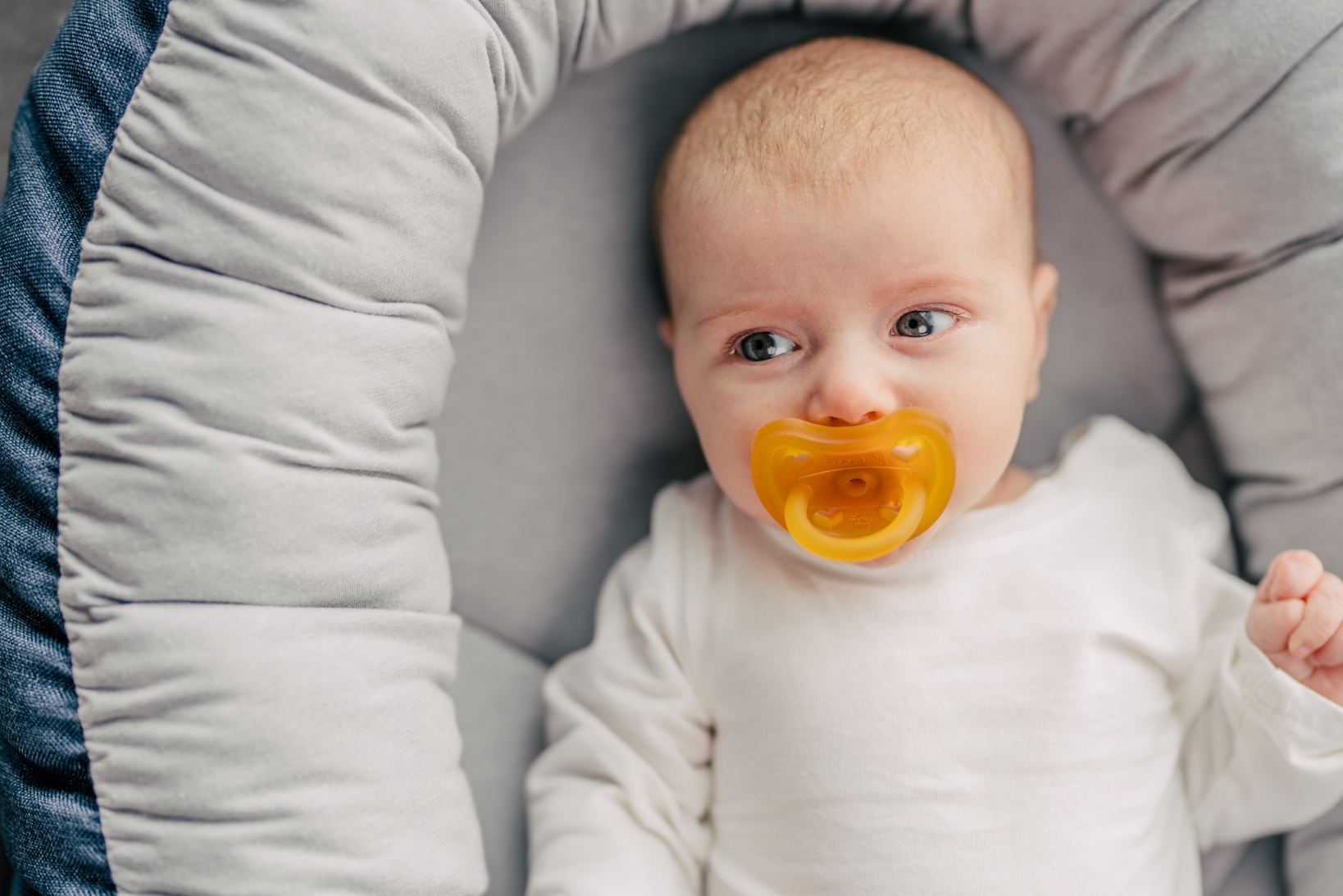 EcoViking is loved world wide
Instagram did not return a 200.